Feedback from Rachel's clients
Rachel is truly a God-send. This is my 3rd project that I have worked with Rachel on and she always supersedes my expectations. She takes hold to your vision. She is an exceptional editor, pays attention to the intricate details of my writing and makes recommendations. She helps your see your work in a better light. I highly recommend Rachel for all your editing needs.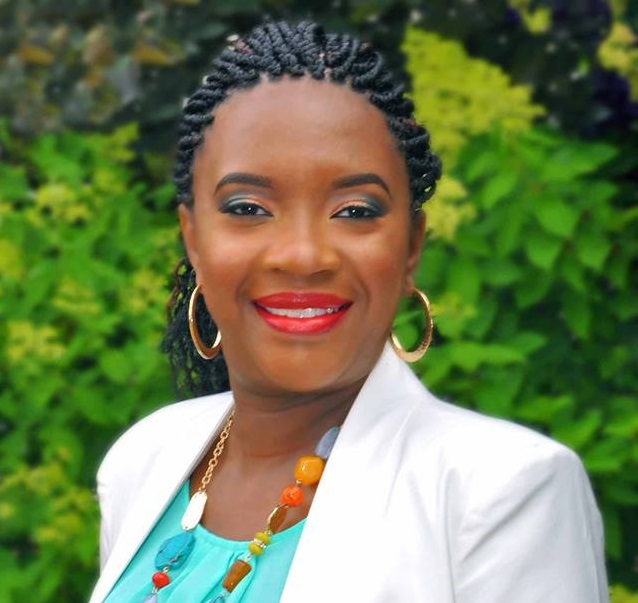 Chavonne StewartAuthor
Where do I begin? This is my second book and I would like to say that if there was an award that I was able to present for most gifted and talented in the industry for editing and formatting, my award would definitely go to "The One and Only Rachel McDermott." She exceeded my expectations and if I could turn back the hands of time, I would have chosen her for my first book as well. She rolled out the red carpet for me and I am forever grateful for this Queen in the person of Rachel McDermott! Thank you.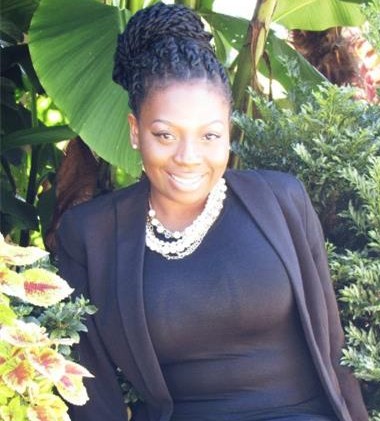 LaDorris ThomasAuthor
I love the creation and uniqueness of the idea "blessing conduit." It speaks from God's own heart of what we are born to be. Rachel is indeed an example of such a vessel. She is filled with God's blessings, as are we all, and is a shining example of allowing those gifts, talents, and blessings from God to flow through her to help others. It is beautiful to see God's pleasure flowing through her!

Charlotte CableMinister
The Blessing Conduit, what a perfect name for the services that Rachel has provided for me and others. She has truly been a conduit that God has used to flow blessings into my life. Rachel's editing ability is of the highest quality. Not only is her literary ability amazing, she is very professional and truly a delight to work with. I want to personally thank you, Rachel, for providing this special ministry at a time when financial resources were not available for me to pay for this service. Because you have been such a blessing to me and others, I am excited to see how God will use this conduit to in turn bless your life as well. Thank you so much!
Jill OrrAuthor